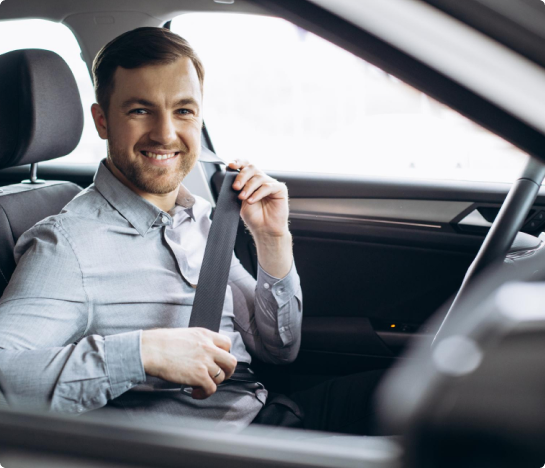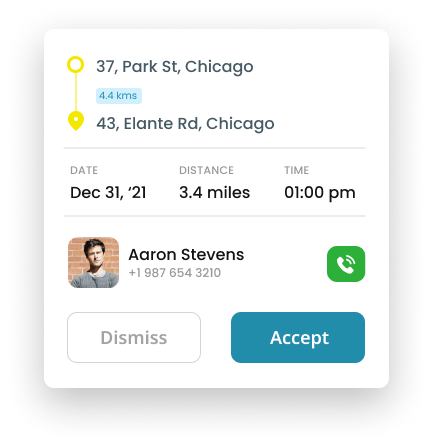 Driver App
Manage your drivers and vehicles with our smart and advanced carpooling software and instantly manage multiple bookings.
Track rides
Real-time matching
Track earnings
Safe and secure
Passenger app
Create a convenient & quick rideshare platform with customizable & functional apps for iOS & Android platforms.
Flexible & Quick Bookings
Seamless Payment Options
Review and Ratings
Real-Time Tracking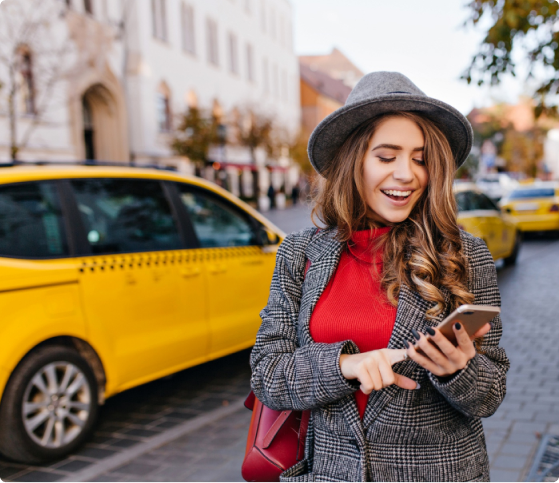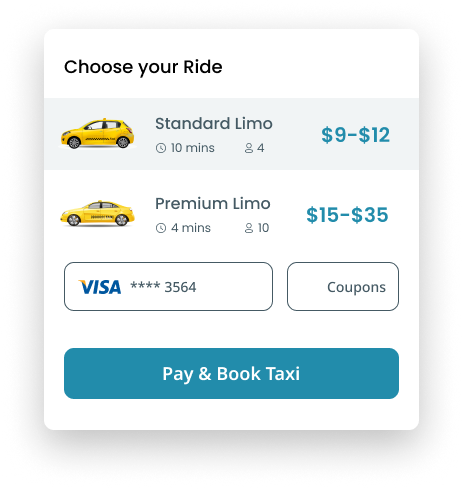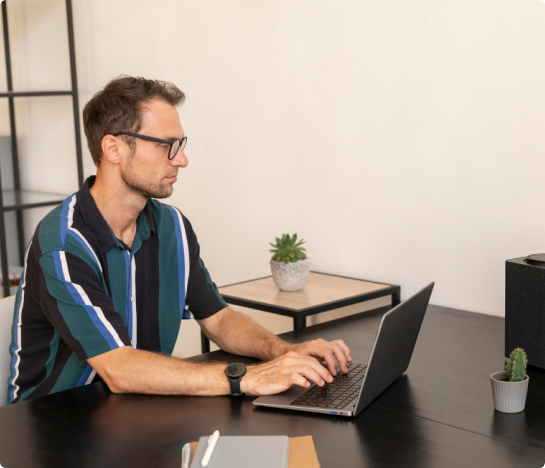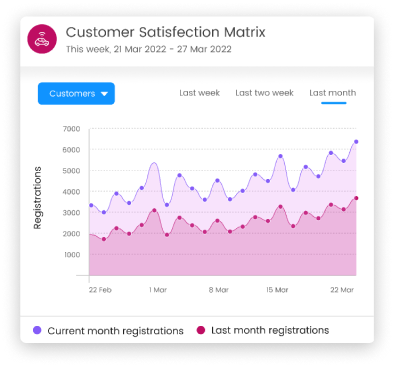 Dispatch Panel
Stay ahead with actionable data-driven insights that aid in improving business efficiency & accelerating growth rate with ridesharing management software.
Manage Booking Requests
Transaction Reports
Advanced analytics
Dynamic pricing
Geoanalytics
Customer reviews tell why 1000+ businesses trust AllRide.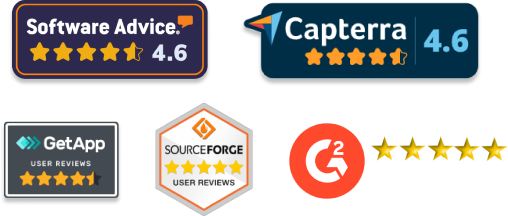 We can help you launch your unique car-sharing app idea
Quick onboarding
Easy customer onboarding with preferred login methods, including email, social media, phone number, etc.
On-premise implementation
Our customized and reliable development solutions provide a fantastic user experience to your customers.
Ride management
Users can manage their current and pending ride requests from a single portal and make changes within a few taps.
Payment integrations
AllRide supports famous payment gateways and regular updates to stay updated with business requirements.
Updates & Notifications
Send important alerts via SMS, email, push requests, feedback, and other notifications to receive real-time ETAs, fare estimates, promo codes, and more.
Intelligent rideshare matching
Users can find rideshare matches along their commuting routes in seconds with our comprehensive rideshare software.
Pricing
Starter
For new startups and small businesses
Instant & Schedule Ride
Real Time Tracking
Auto and Manual Dispatch
User Management
Reviews and Ratings
Zone-wise Fare Calculation
Billing & Invoicing
Zone Management
Revenue Reports
Multiple Payment Gateways
Best Value
Growth
Essential features for expanding businesses
Starter plan features plus
Reports & Analytics
Web Booking Plugin
Complaint Management
Offer and Promocode
Integrations with Hubspot CRM, MailChimp, Mixpanel
2 Language Support
2 Currency Suppot
Case Study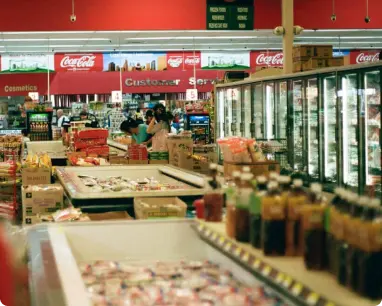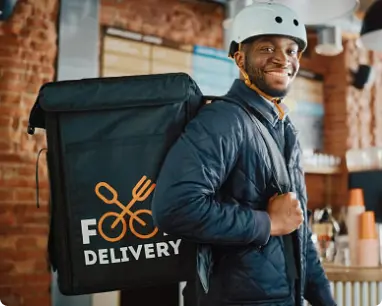 The backbone of car-sharing platforms on a global scale

White-label software with your own branding


100+ integrations and 10+ payment gateways

Available in 75 countries

Editable source code with 1-month FREE support post-launch

AI and IoT-based smart features
Reviewed on

As a startup Cordial was building from the ground up and we needed expertise in establishing our application. After speaking to a number of developers and development service providers, we decided that Innofied was a great fit.

Adam Gillespie, Co-Founder and CTO, Cordial
Does your solution work only with cars?
Our solution is designed for any peer-to-peer ridesharing system, whether it be for cars, bikes, buses, or more. Ride-sharing carpool service is the most popular category, and we have built our base solution with it. However, we are very excited about the new sharing ideas and business models you can come up with and how we can help bring those ideas to reality with a fully custom approach to rideshare app development, helping you establish a unique product brand.
What does the carpooling app development cost?
The cost of Car Sharing Rental App Development depends on the features and capabilities incorporated into the app, developer expertise, and the complexity of the final build of the app.
How does your ridesharing app work?
Ridesharing apps connect passengers who need a ride with willing drivers to provide one. Here's how the process usually works:
A. A passenger opens the ridesharing app on their smartphone and enters their destination.
B. The app uses the passenger's GPS location to find nearby drivers who are available to pick them up.
C. The app displays the drivers' names, ratings, and the make and model of their cars.
D. The passenger can choose the driver they want to pick them up, or they can choose to have the app automatically select a driver for them.
E. The driver and passenger can communicate with each other through the app to coordinate the pickup location.
F. The driver picks up the passenger and takes them to their destination.
G. The passenger can rate the driver and leave feedback through the app after the ride is over.