Ride Management
Add and manage your fleets with smooth and easy-to-use navigational features.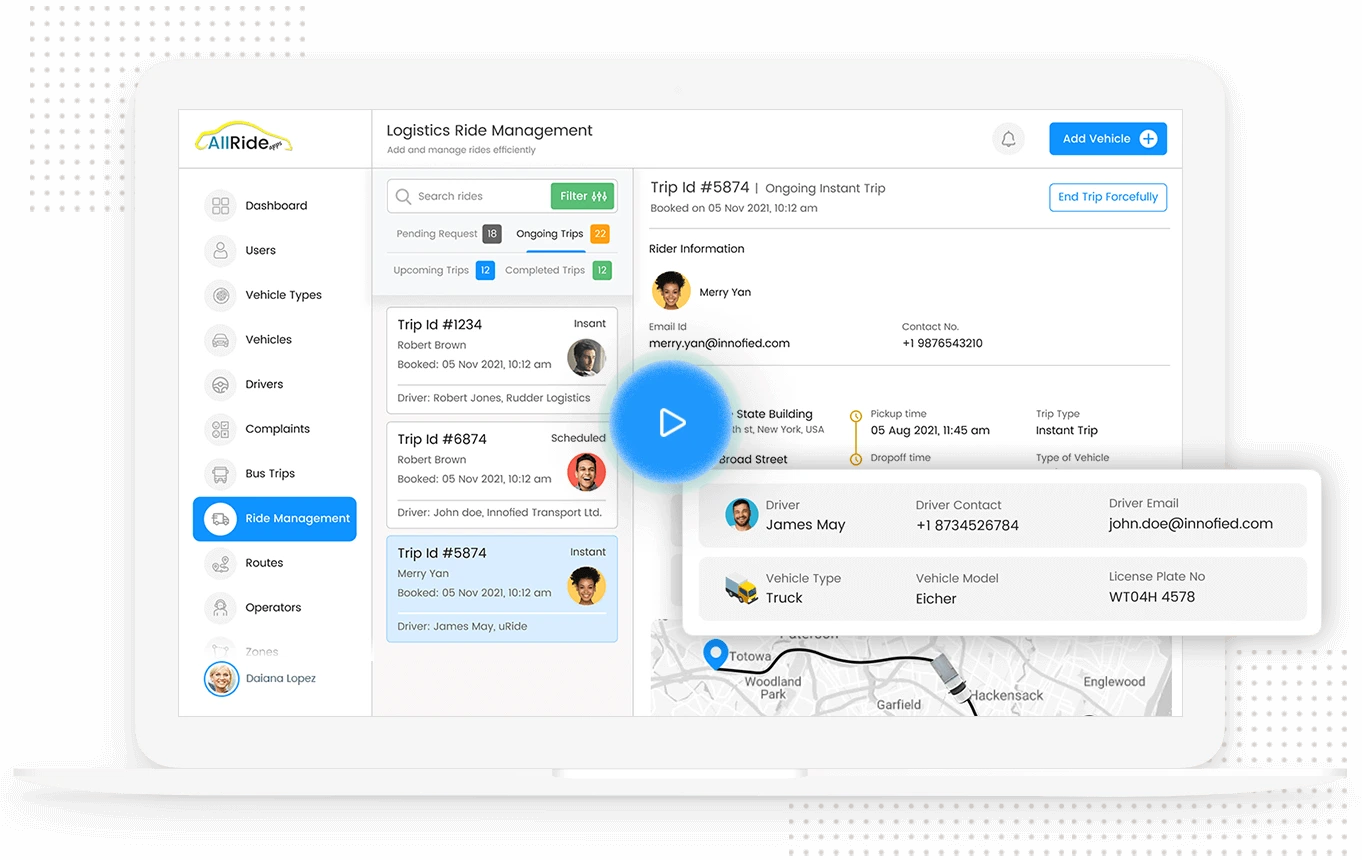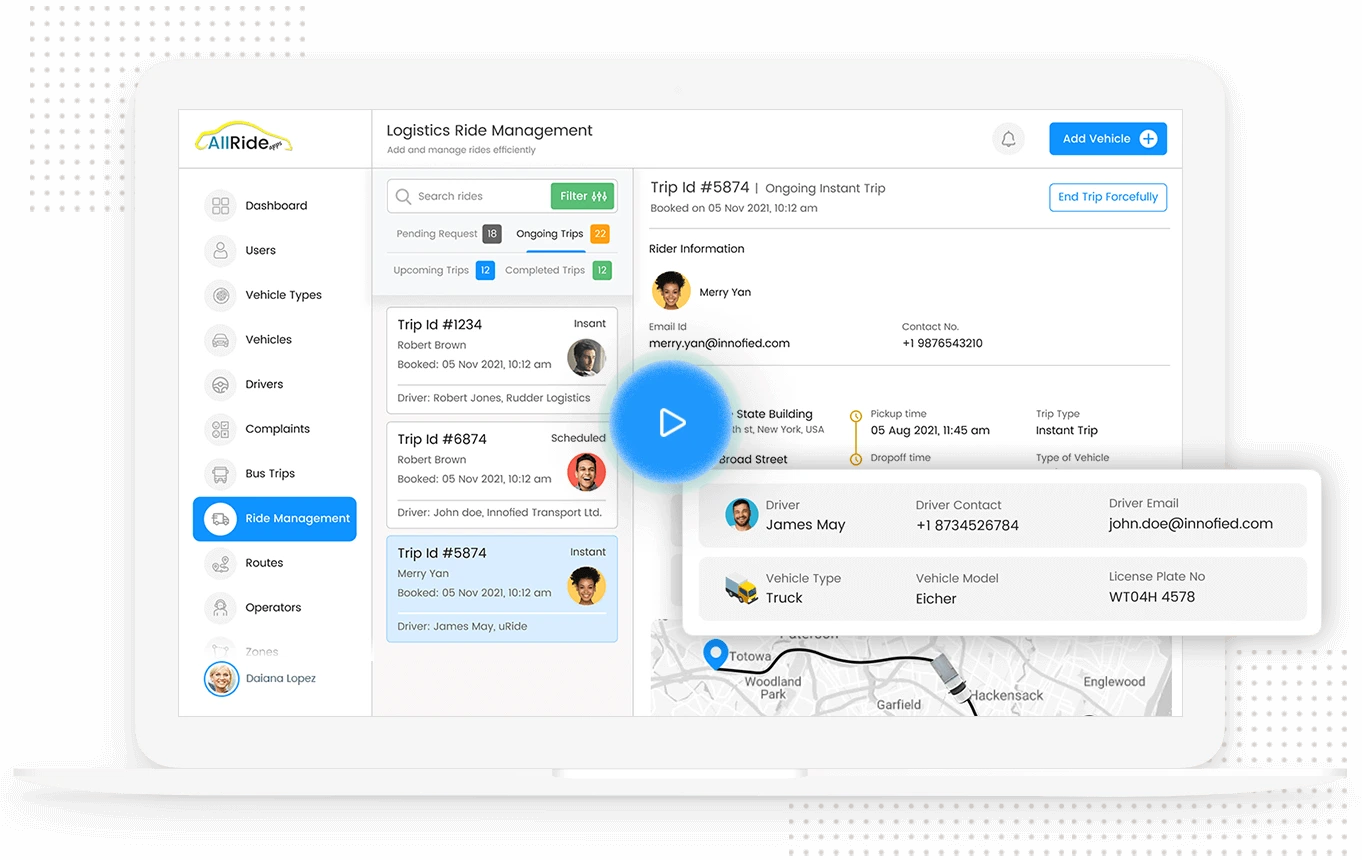 Advanced Tracking and Bidding Features
Implementing the advanced features in your logistics management app will help you get relaxed management so that you can earn better revenues.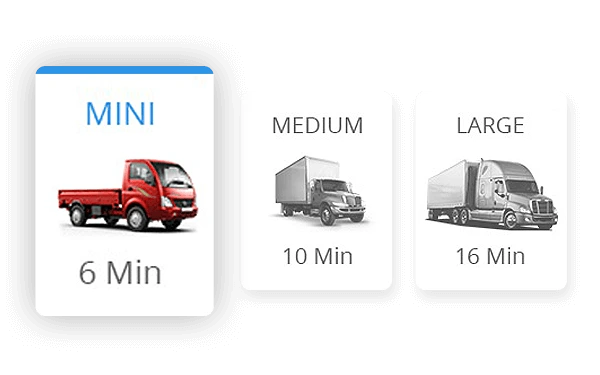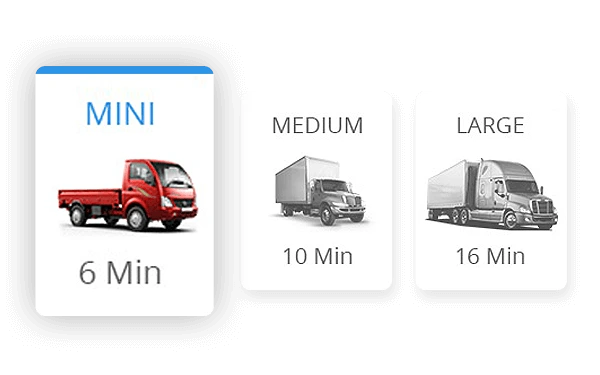 Select Truck Type
Users can now choose their preferred truck type and go ahead with the booking.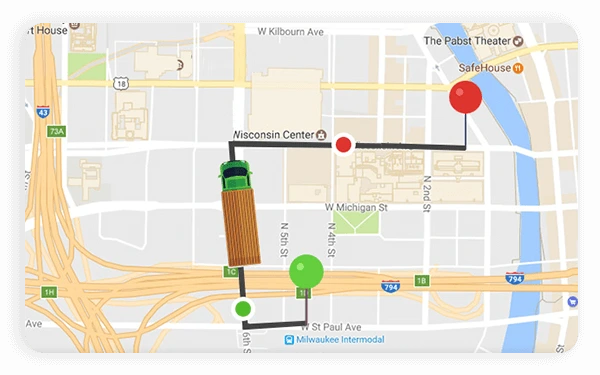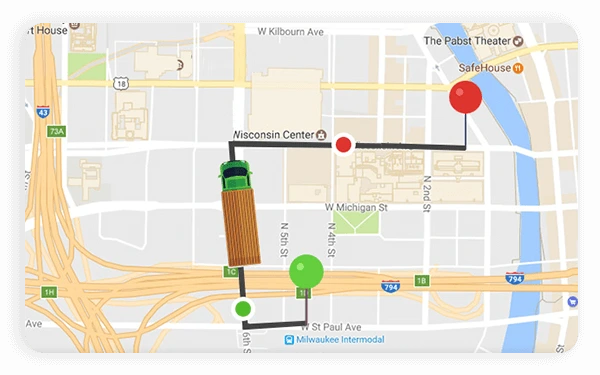 View Real-time Trip Routes
View the real-time trip route of your fleet and know its whereabouts and the estimated time of arrival.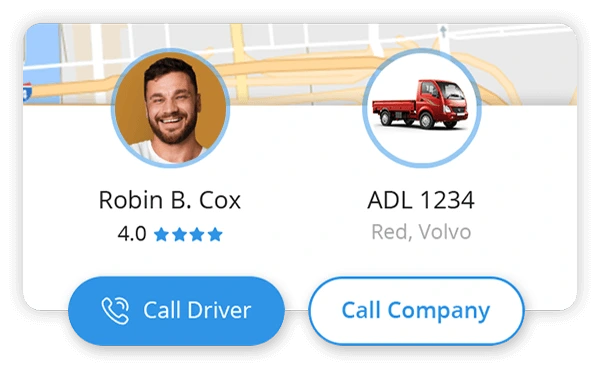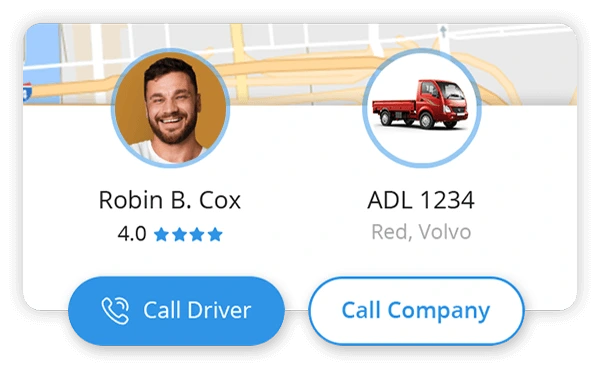 Call Driver with Masked Number
For any query, users can directly call the drivers or the company with the masked number feature.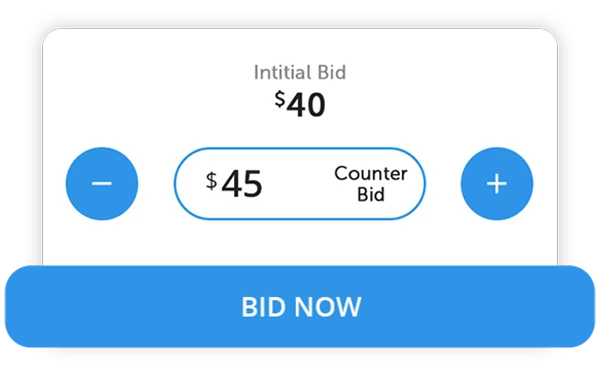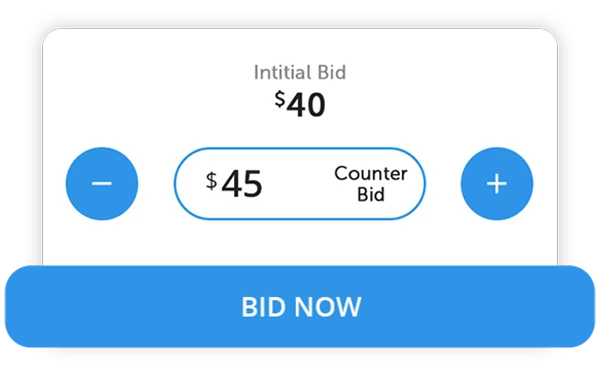 Bidding Feature
Users will now be able to receive the best fleet bids and quotes from companies, transporters, or both.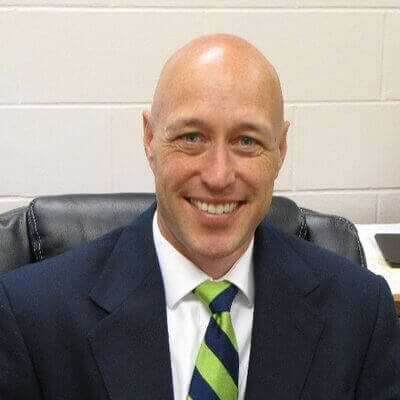 "We provided them with wireframes to start the project, from which they built and launched the app. We are extremely happy with what Innofied built and how long it took to complete."
- Joe Sanfelippo President, Logistibid Corp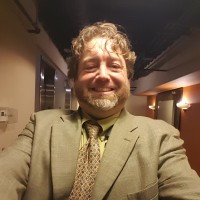 "Most impressive is their ability to communicate along with the team they have managed to build in 2 different areas in India. They consistently meet and exceed every milestone. They're always open to suggestions and tweaks to the app"
- Raymond Lakings CEO, UrPC

"I wish every software developer were like them. The team is open and honest, and I absolutely trust them."
- Frank Kroon Founder, BeMup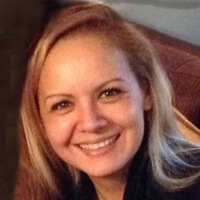 "They have great customer service. They not only commit to the business, but to the idea. They are very good listeners. They can also enlighten and teach you and make your idea even more fantastic. They have the knowledge and that was priceless. Everything about them is great. We went to India and they treated us like family."
- Larizza V. Maya CEO, Pro-Skool

"They're crazy. They're great. An Awesome experience."
- Pedro Laplaza VP of Design, Viapool
Smart Shipper App Experience
Experience smart features like scheduling a pickup, managing a trip, & rating a driver.
Shipper App Home
The users or shippers can now seamlessly schedule a pickup, just by entering the pickup and drop location.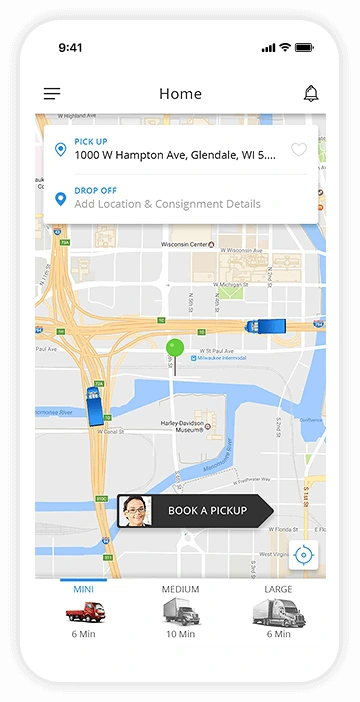 View trip details
Complete details of the trip can be viewed in real-time. The users can directly call the driver or the company.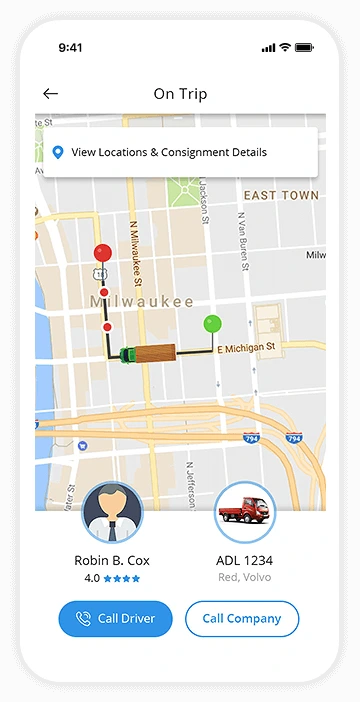 Rate and review the driver
Once the consignment is delivered, the users can rate and review the driver.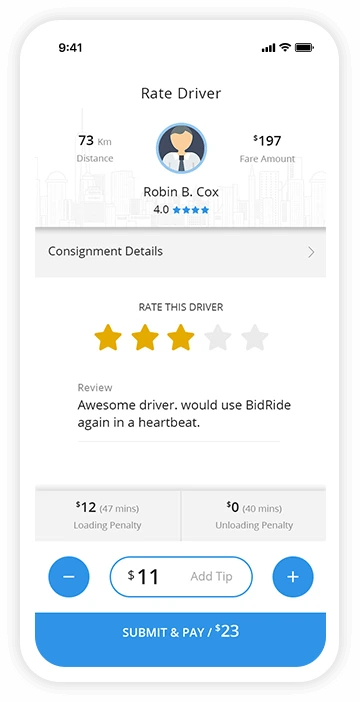 Trip history details
Shippers can now view their entire trip history details with a bill-breakup section as an added feature.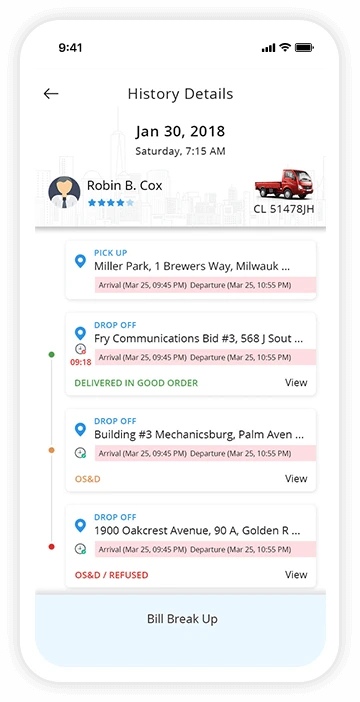 Intuitive & Customizable Features in The Shipper App
Vehicle-wise or route-wise or category-wise, the app provides you with multiple filters to manage your fleet.

Track consignment
The real-time GPS feature enables the users to track their consignment at any time.

Address book
Allows users to save the addresses where they ship their consignments the most.

Earning Dashboard
The app serves as a bank passbook showing all income and withdrawals from the wallet chronologically.

Multi-stop Routing Support
The app provides accurate route maps from every stop point between pick to drop point of consignment.
Fleet Management with Multiple Vehicle Types
Drivers can add vehicles in use, and select the appropriate vehicle for a consignment.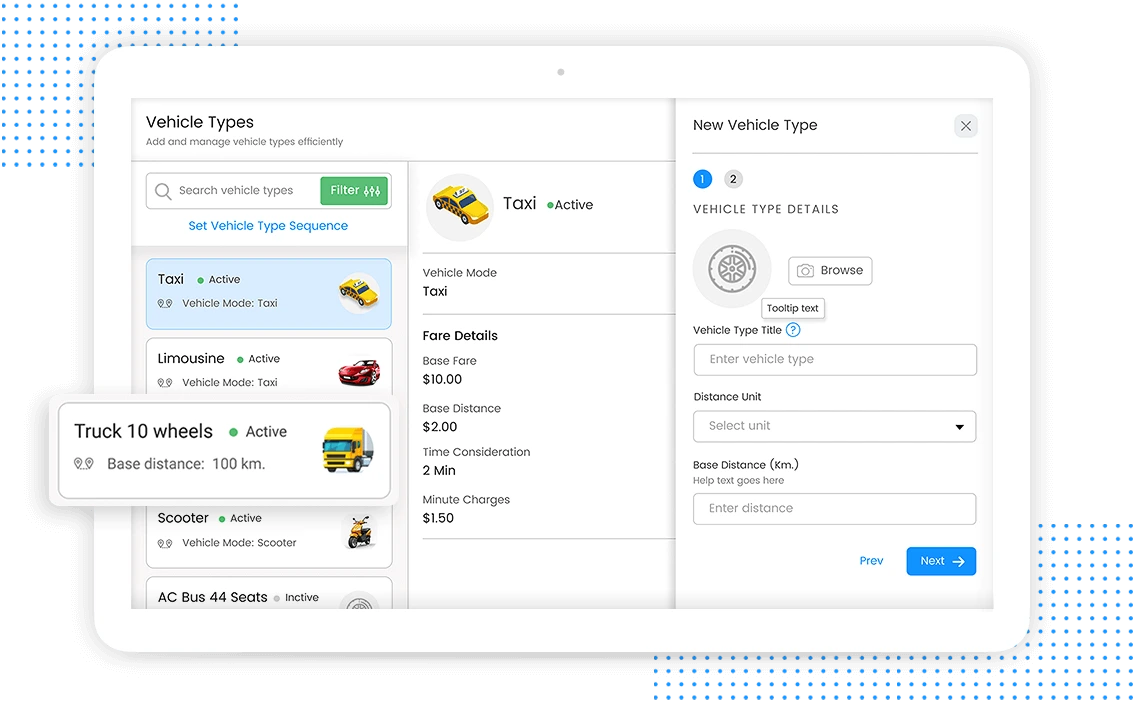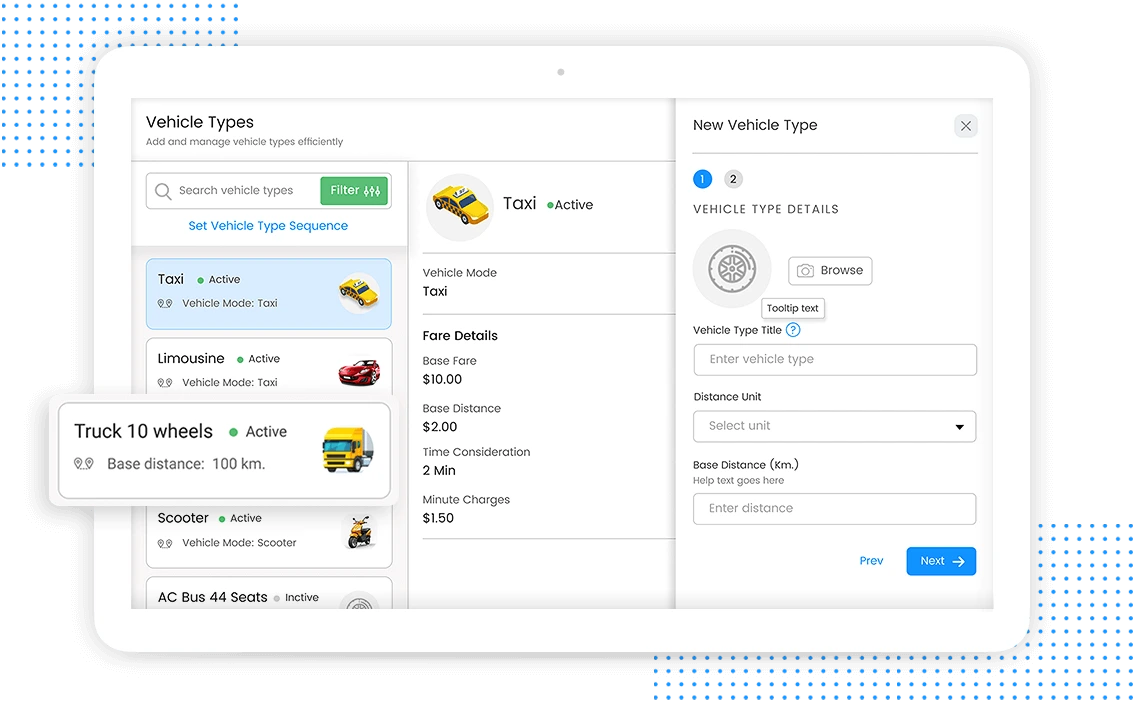 Driver Management
Admin can manage all details related to the drivers, their trips, and payment settlements.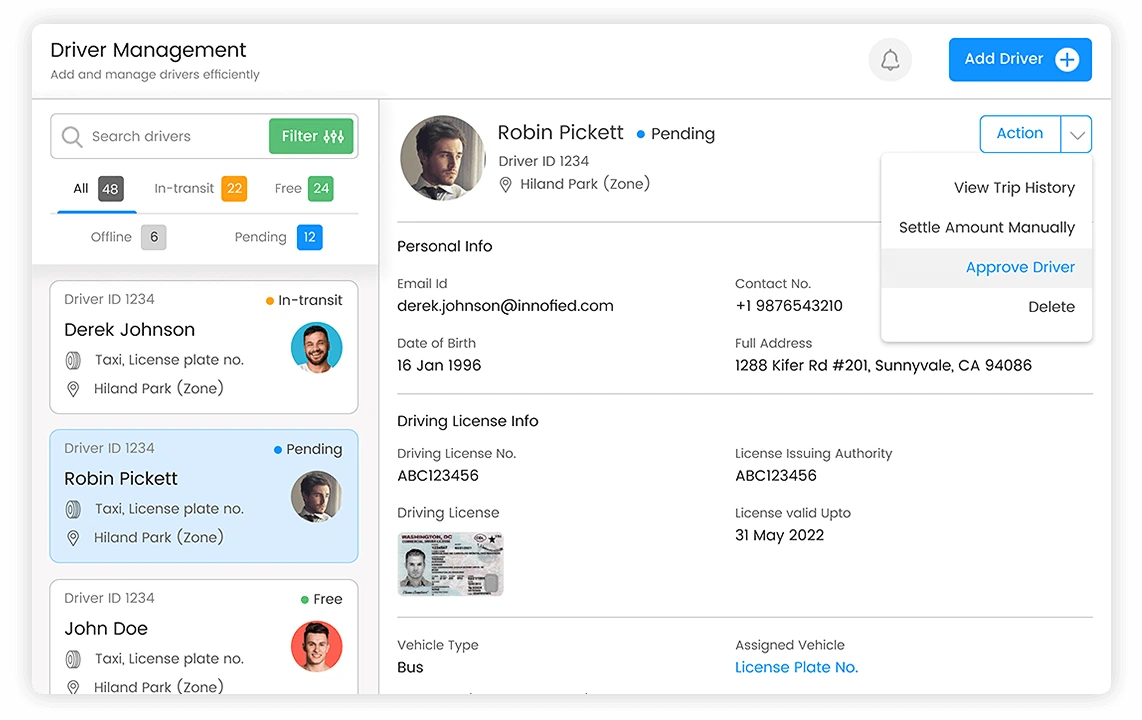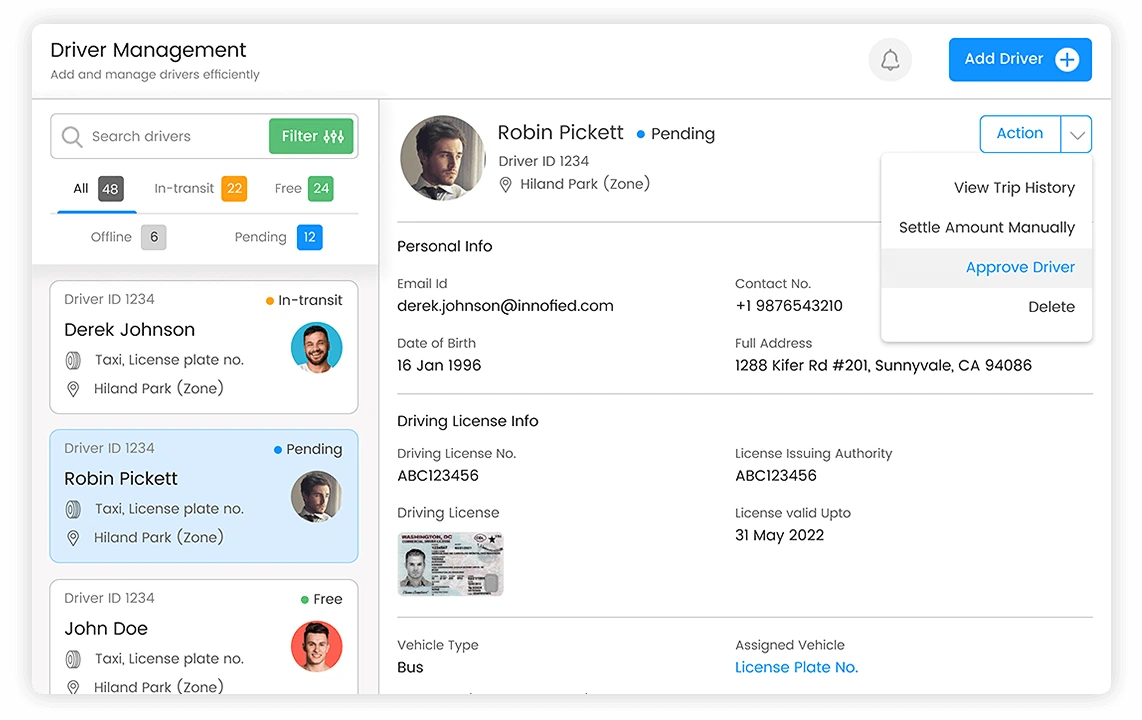 Operator Management
Manage & update Operators involved in the Logistics Business.