A Quick Guide to what you get
Overview of the solution

You get to know our limo management solution which can refine your business - bring control at your fingertips.

Key limo app features

Find detailed information of features needed in Limo driver's app, user app and admin dashboard - it will help manage your on demand Limo service.

The compatibility matrix of Limo solution

It will tell you which devices and operating systems you get for the app and admin solution.

Latest ride app technologies we use

Get updated with the latest ride app technologies that we use to build a robust on demand Limo app solution.

Quick FAQ section

Get answers to your queries about our Limo app package right here.

Our limo app portfolios

Know which clients we have partnered with, their app idea and how we redefine it to help them being succesful.
Download Brochure
Please share your name & email here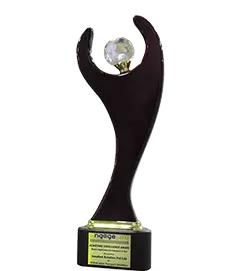 Engage Digital Award of Excellence
Since 2009 Engage Business Media Ltd has been the most prestigious awards for customer & employee engagement strategies.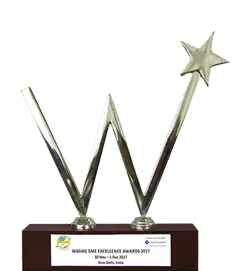 Assocham Technology Solution Awards
In 2017, we bagged this award for our transportation solutions.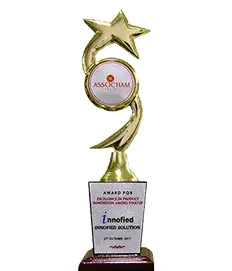 WASME SME Excellence Awards
WASME is a global organization that is present in various countries through its members & partners.
Clients who grew their brands with us